VIVIDSITES Awarded Best In Business - Most Innovative Company
Sep 01, 2023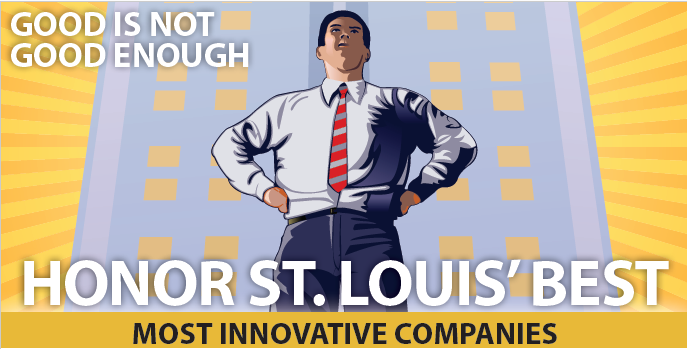 VIVIDSITES earned a spot as one of St. Louis' Most Innovative Companies of 2023.
Each month, St. Louis Small Business Monthly publishes a single category of its ongoing award series - The Best in Business Awards. To qualify for the awards, readers are asked to vote on the best locally owned and operated companies within a variety of professional categories and across many different industries. With hundreds of nominations for the category, we are honored to be named among this year's list of award-winning companies!
The award winners and full listing are available at https://sbmon.com/. You can also find VIVIDSITES among the list of winners in the St. Louis Small Business Monthly within the September 2023 publication.