VIVIDSITES Wins Gold and Silver 2022 Davy Awards
Jan 12, 2023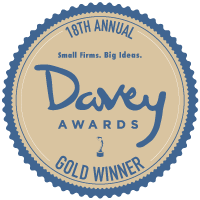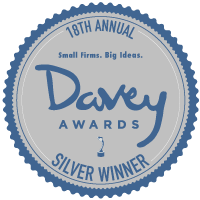 VIVIDSITES won two awards during the 18th Annual Davey Awards, a competition that aims to reward agencies for their creativity rather than their budgets.
We took home a 2022 Gold Davey Award for our work with Realty Shop STL. The RealtyShopSTL.com website was named a top website in the 'General - Real Estate' category.
Our work was also recognized for the Maritz Automotive website. MaritzAutomotive.com was recognized with a 2022 Silver Davey Award in the 'General - Automotive' category.