VIVIDSITES wins W3 Award for Warson Brands website
Oct 20, 2021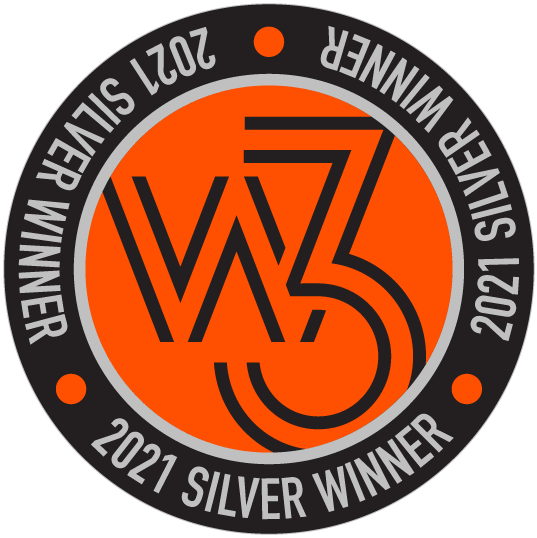 The Academy of Interactive and Visual Arts (AIVA) have named their 2021 W3 Award winners and VIVIDSITES received special recognition. VIVIDSITES picked up a Silver W3 Award for the design and development of the Warson Brands website located at WarsonBrands.com.
The Warson Brands website was recognized in the "Manufacturing" category and received high marks for creativity, usability, navigation, functionality, visual design and ease of use.
The W3 Awards are judged by leading professionals from various disciplines of the visual arts dedicated to embracing progress and the evolving nature of traditional and interactive media.